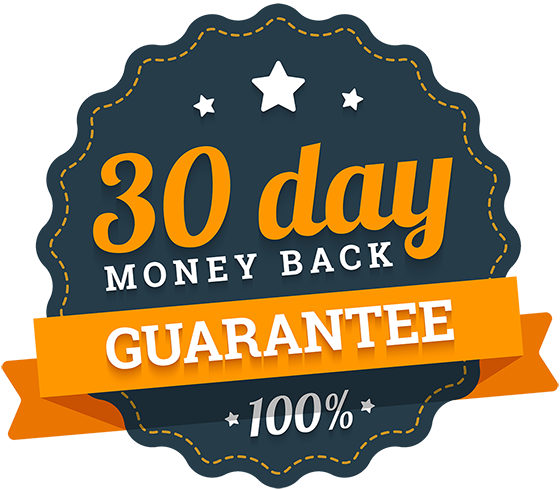 Here is What You Will Get
Ticket to Change Leaders Masterplan Live (October 1 - 3, 2020) Online with Zoom
Video and Audio recording of the event.
Transcript of the event and downloadable resources.
Step by step action plan to 10X your impact and influence by building focus, clarity and powerful insight
How to develop a Stakeholder Engagement Plan aligned with your core strength
How to turn your organization into the Go To in your field

Networking that starts to build partnerships and leverage

Enter your bullet points here..
Total payment

1

x

Change Leaders Masterplan Live VIP

$97

-

+

Discount

Shipping

$0

Sales tax

$0

Total
Today's payment

Change Leaders Masterplan Live VIP

$0

Discount

Shipping

$0

Sales tax

$0

Total

Future payments
$97

Discount

$0

Shipping

$0

Sales tax

$0

Future amount

$0

Today's payment:

$0
Today's payment

$0
All prices in USD